Luminous vintage projector on the ground for cellars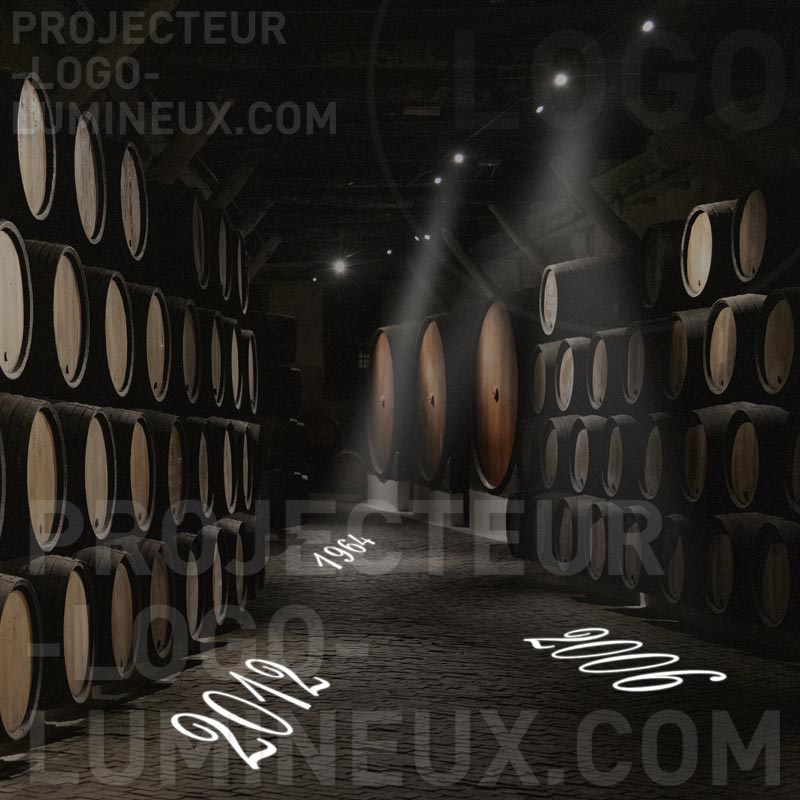 Find out how light can help you sell in your cellar!
With our range of moisture-protected LED projectors, report and display your best vintages in light!
Our unique technology on the market allows you to strengthen your brand image while creating a unique visitor experience.
Make a difference and use this innovative communication solution. Scalable you can change visuals easily and even use this communication medium by light to display the logos of your partners or in case of corporate or private events.