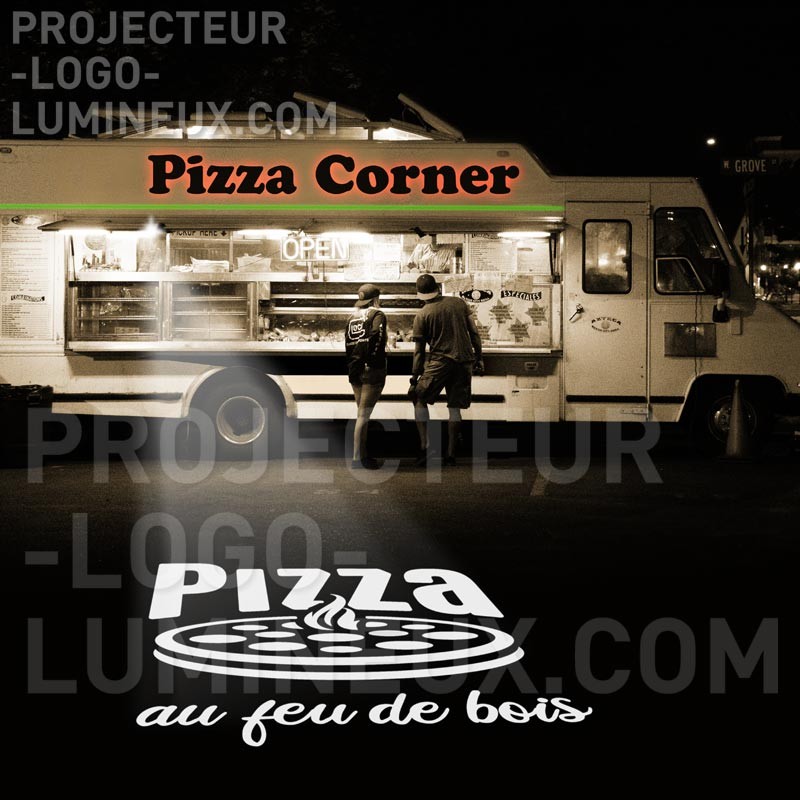  
Light sign food truck and pizza truck
Light sign food truck and pizza truck
Best value product

Stock Europe

Responsive commercial service
Light sign food truck and pizza truck
Get noticed with innovative and luminous visual communication!
Our bright logo projectors are suitable for use for your pizza truck and food truck.
Easy installation you will effectively report the presence of your truck on sidewalk, wall or building front.
We offer two LED projectors to project your logo or one of our pictograms. A standard version for installation inside your truck or protected from rain and projection or you want. Another waterproof version for installation outside your truck.
We have a choice of visuals already available and can also project your logo at no extra charge.
Information and order:
Thank you in advance for sending us a message, we will contact you quickly.